Committed to Care
Located in Hagerstown, Maryland, Julia Manor Nursing & Rehabilitation Center provides a wide range of long-term and short-term care options to meet your health and rehabilitation needs.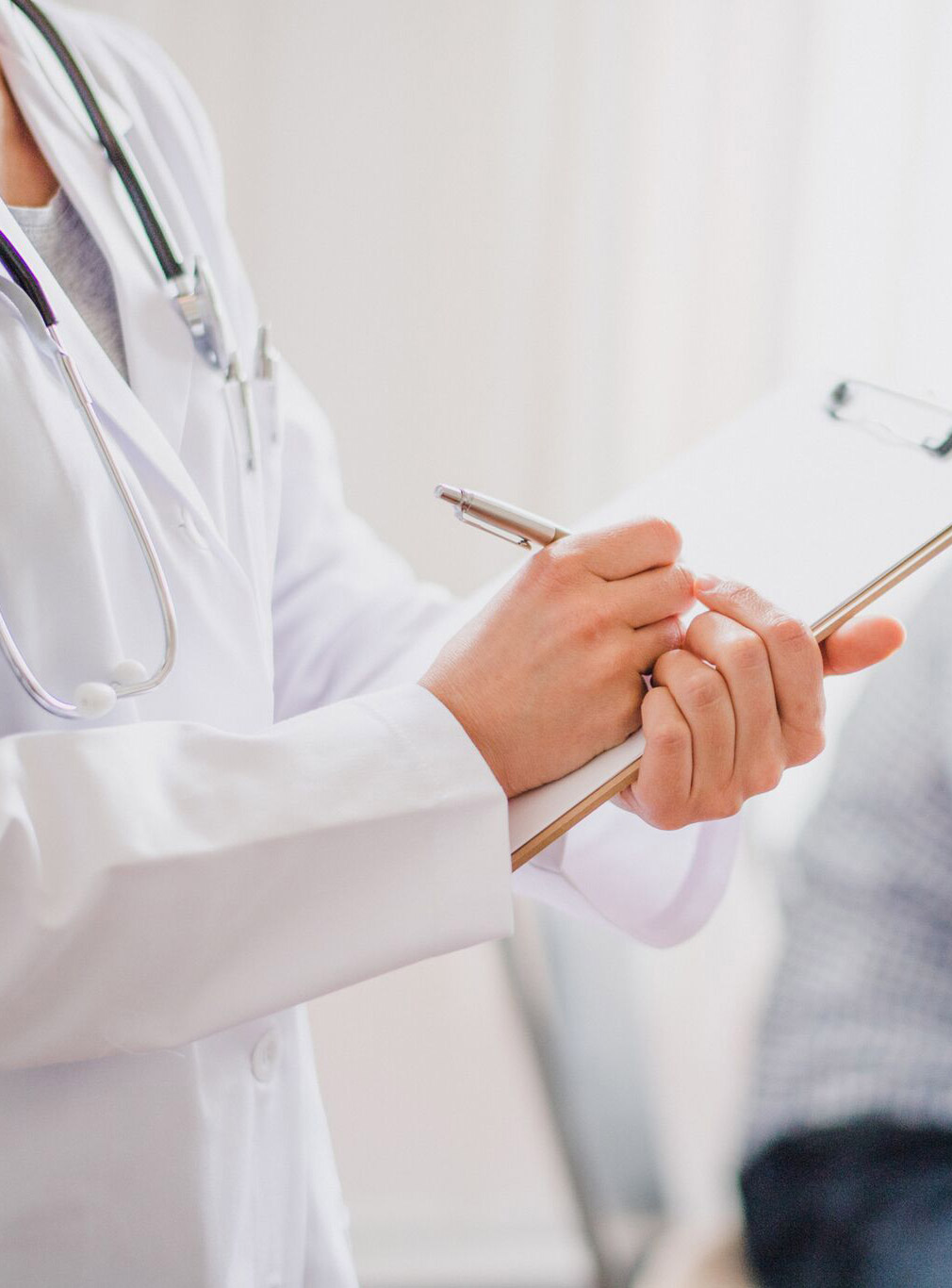 Individualized care promoting independence, wellness, and peace of mind.
Thank you for choosing Julia Manor to be here for you and your family during this time. Our mission is to create a home away from home, where you are valued and cared for with dignity and respect.
In a comfortable and safe environment, our expert team is here to provide you with a professional service supporting you to achieve the best quality of life. With a listening ear and willing heart we promote and enhance your way of life and the choices you make.
We strive to maintain the highest standard of care to help our residents get back into the community or to support a healthy long-term living environment.