Success Story – June – Chester Miller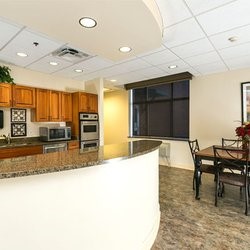 Julia Manor would like to celebrate the success of Mr. Chester Miller.  Mr. Miller came to us after he experienced stroke symptoms and a decline in function and mobility.  He required assistance for daily tasks such as walking, dressing and reminders for medications.  He worked with all therapy disciplines here at Julia Manor and after a short stay he returned home with his family. 
Upon discharge, Chester was able to complete more than fifteen steps and complete daily tasks with just occasional help.  He was also very successful with speech therapy in fine tuning his daily task management and learning safety techniques. Mr. Miller was happy to return home and share his excitement with family regarding his successful rehab.